This is a picture of my sister Rita.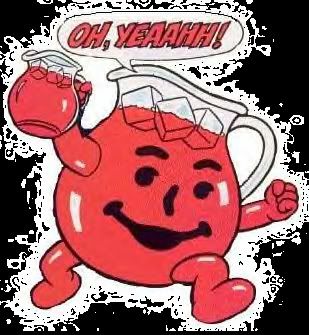 Commy Commy traitor to our country!
I watched Hellboy 2 last night. The story is not all that great but it was incredibly entertaining to watch. Lots of really strange looking creatures. My favorite was the winged creepy death guy I have pictured.
Thanksgiving is coming soon. I am going to make frog eye salad at least. Maybe even some devil eggs. Love that stuff. I probably will skip the turkey..or maybe get some from village inn. Things to think about.
Love,
Calvin